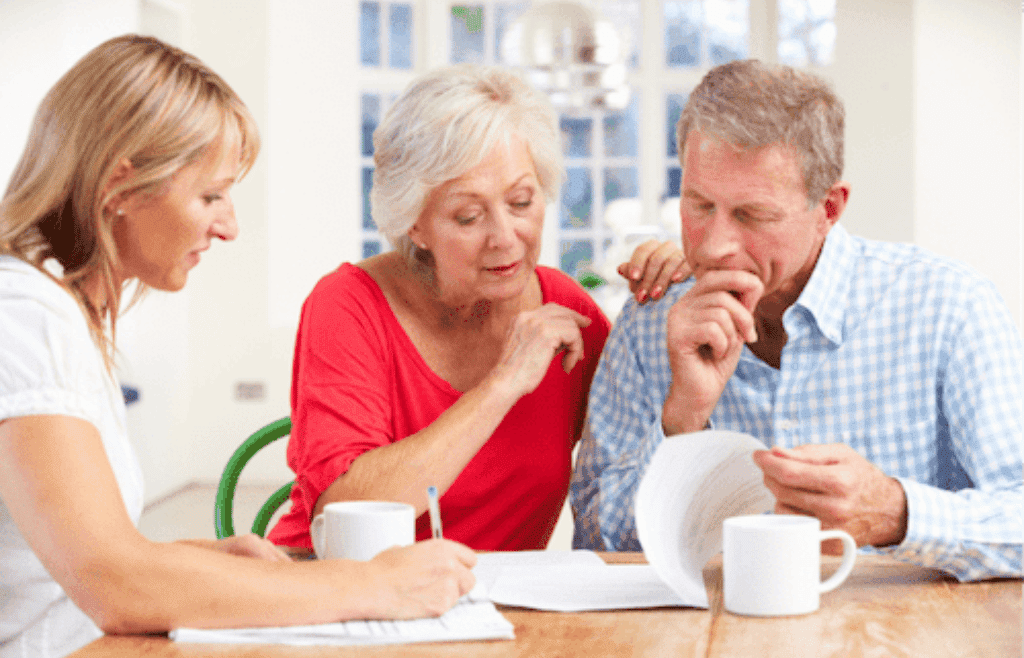 Depending on the headline you read or the survey you saw reported, you may have heard that nearly half of American adults don't have wills…or that just 40% have made estate planning arrangements…or that almost half of people over 55 still haven't made a will. While the specifics differ and there's no exact measure, the studies and surveys all seem to agree on one thing: there are tens of millions of people in the United States who aren't adequately prepared. 
People neglect estate planning and fail to make wills for many different reasons. Some of the most common are simple misunderstandings.
3 Reasons People Delay Making Wills
Believing They Have Plenty of Time to Make a Will
Understandably, many young and middle-aged people in good health think they won't have to worry about wills for years. Most are correct. But, according to the National Center for Health Statistics, just over one in 1,000 people aged 25-34 die each year. For those aged 45-54, it's about one in 250. That means about 1,200 people in the 25-34 age group and nearly 4,000 in the 45-54 age group die each year in Washington State alone. We all hope for long, healthy lives, but most of us don't know in advance when time is running out to make arrangements like writing a will.
The investment required to make a will is minimal compared with the complications and expense your loved ones could face if you're unprepared.
Thinking They Don't Have Enough Assets to Need a Will
Too many people believe that wills are only for the wealthy, or say "I don't own anything." That's virtually never true. Regardless of the size of your estate, you will want your property to pass to the people you care about. While you can use your will to pass real estate, your boat and family heirlooms, the same document can also determine who inherits your car, whatever cash is in your checking account, your family photos, your cocker spaniel, and the quilt your great grandmother made.
Even if the monetary value is low, those items can mean a lot to your loved ones. And, if you haven't made your wishes known, they can be a source of tension and conflict during an already painful time.
Assuming Assets Will Automatically Go to the People They Would Have Chosen
It's easy to believe that your family will inherit everything you own after your death, and will work out the specifics among themselves. But, that's not exactly how it works. Washington's law of intestate succession–the state statute that dictates what happens to property when there is no will–is complicated. The surviving spouse may inherit all of the deceased's separate property. Or half. Or three quarters. The share he or she receives depends on who else is in the mix, such as children or parents of the deceased. A long-term unregistered partner, on the other hand, inherits nothing. 
That's just one example of the complexity of intestate succession in Washington. It's rarely safe to assume that distribution of your property will work out on its own.
The Bottom Line on Washington Wills
These are just three of the common reasons people offer for not having a will. Sometimes, they're honest misconceptions and sometimes they're offered as justification for procrastination. Whatever the reason, neglecting estate planning leaves distribution of your property to chance, creates legal and procedural complications for those you care about during a difficult emotional time, can trigger conflicts among family members, and generally leaves loved ones in a difficult situation. 
Estate planning doesn't have to be daunting, complicated, or cost-prohibitive. Schedule a free consultation to learn just how easy it can be.
At Harbor Law Firm, we make estate planning as simple and stress-free as possible. That means: 
Knowledgeable guidance customized to your circumstances and your goals
A fully remote process that never requires you to leave home
Early morning, evening, and weekend hours to fit your schedule
An adaptable process for exchanging documents and collaborating
Flat-rate pricing that ensures you'll never be surprised by a legal bill
We also offer free consultations. Schedule yours right now.