Meet the Harbor Law Firm Team
Harbor Law Firm was founded to make the estate planning process easier and more accessible for people in Seattle and throughout Washington State. We know that thinking and talking about end-of-life issues can be stressful—especially when you're talking to a stranger.
We also know it can be daunting to jump in without knowing what to expect in terms of process, pricing, or both. And, we understand that day-to-day life is busy, and sometimes it's not practical to travel to an attorney's office during business hours.
We built the firm around solving those problems. That means:
We listen, engage, answer your questions, and work to make the process as comfortable and easy to understand as possible.

Our Safe Harbor Estate

Planning Process

is fully remote, and we're available to talk early in the morning, in the evening, or on the weekend if that works best for you.

We'll explain the process to you up front so you know exactly what to expect as we move forward.

We'll quote you a flat fee for the services you choose so you'll never have to worry about hours adding up or how much your final bill will be.

Because our service is fully remote, we can easily work with clients across the state of Washington, providing a simple solution for those in rural areas who might otherwise have to travel some distance for legal services.
We also offer complimentary consultations, so you can gather information about your options in a low-stress, no-obligation call.
Your Legacy is Personal—and So are We.
— Attorney Kevin Monahan, Managing Attorney
Kevin grew up in Seattle and received his J.D. from Seattle University and LL.M. in Taxation from Georgetown Law. He is extremely client-focused and wants the client experience with Harbor Law Firm to be excellent, from the first moment they contact the team all the way until they sign their new estate planning documents. Kevin strives to make the process feel easy for them and to make them feel confident they are receiving high-quality estate planning services.
Kevin feels that estate planning is something that nearly everyone should do, but not everyone gets around to actually doing it. By modernizing the process and allowing the client to do everything from the comfort and convenience of their own home, Kevin and everyone else at Harbor Law Firm hopes to provide estate planning to even more Washingtonians who need it.
Kevin loves to travel and has been to every county in Washington State. He's also been lucky to enjoy everything the Evergreen State has to offer, including camping, hiking, and visiting its wonderful breweries and wineries. He's also visited 48 states (only two more to go!) and 23 different countries.
— Nick Solandros, Paralegal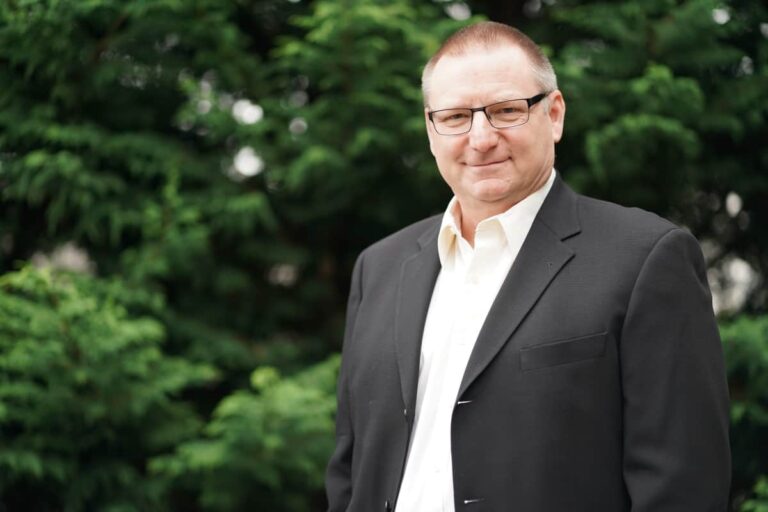 Nick Solandros earned his B.S. in Political Science at Lewis and Clark College (Portland, Oregon) in 1983 and his A.A. in Paralegal Studies three years later at Highline College (Des Moines, Washington).
Nick enjoys spending time with family and friends, working on projects around the house, and exploring the Pacific Northwest. He loves spending long weekends in Port Townsend with his family, their big dog Kona, and their little dog, Honeybell.
If you're ready to speak to Harbor Law Firm about securing the future for you and your loved ones, get in touch with us for a complimentary consultation today.