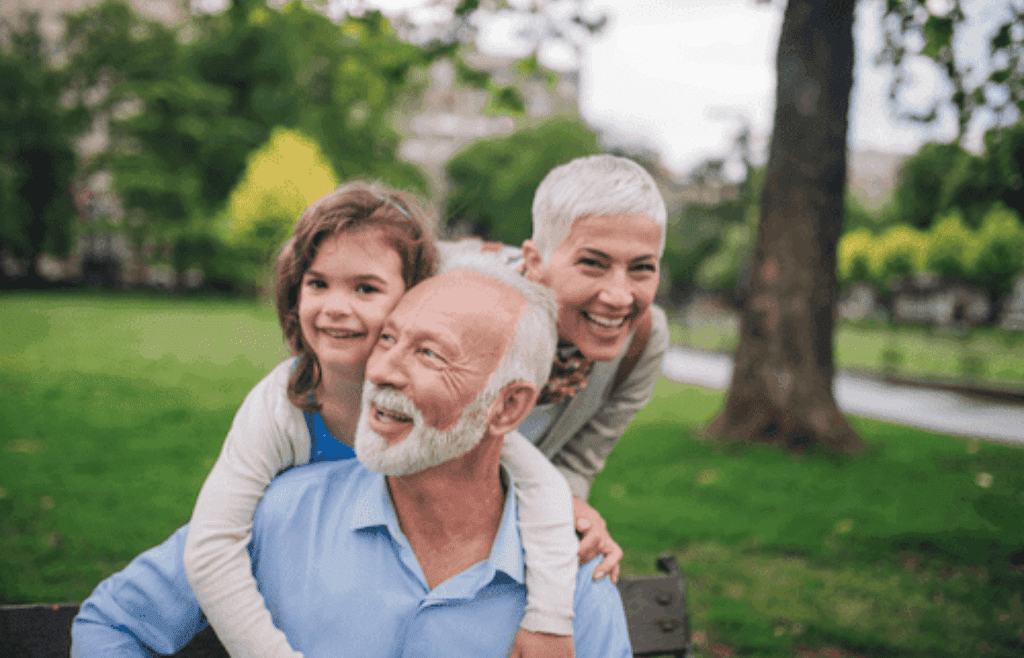 One of the most important elements of a comprehensive estate plan is the appointment of a healthcare agent, also known as a healthcare representative. The person you choose will make medical decisions for you if you become incapacitated. For example, your healthcare agent will authorize treatment and make choices for you if you are in an accident and are unconscious when you arrive at the hospital. Your healthcare representative will also step in if you are incapacitated by some type of cognitive impairment, such as dementia or Alzheimer's disease.
How Do You Appoint a Healthcare Agent?
In Washington, the legal document used to appoint a healthcare representative is called a durable power of attorney for healthcare. Typically, the authority to make decisions on your behalf will take effect if and when you become incapacitated, and grants the agent the same decision-making power you would have yourself if you were able to make decisions.
Who Can Be Appointed as Your Healthcare Representative?
Legally, nearly any competent adult can serve as your healthcare representative. The only restriction is that your medical providers, administrators and employees can't serve unless they are your spouse, registered domestic partner, parent, sibling or child. In reality, of course, it's not that simple. The choice of the person who will make critical medical decisions for you requires careful consideration.
The decision is a very personal one. Still, there are certain factors everyone should consider when choosing a healthcare agent.
Can More than One Person Serve as a Healthcare Agent?
In theory, you can appoint co-agents. However, it's generally a bad idea. One key reason for appointing a healthcare representative is that it eliminates the stress, confusion, and even risk to your health that can stem from disagreements within the family. With two representatives, that risk is back in the mix. However, you can and should appoint one or more back-up representatives in case your first choice becomes unable or unwilling to serve as your agent.
Factors in Choosing a Healthcare Representative
Some of the most important considerations in choosing the person who will make your medical decisions if you are unable include: 
Willingness to Do as You Would Wish: Of course, you'll choose someone you trust. But, there's a big difference between making decisions the agent believes to be in your best interests and making the decisions you would have wanted. While unexpected circumstances arise and your representative can't possibly know exactly what you would want in every situation, you'll want to choose someone who will respect your general beliefs and preferences, even if they don't entirely agree. 
Willingness and Ability to Speak Up for You: Many people naturally defer to authority, and few people seem more authoritative than a doctor handling a medical crisis. While you want a representative who will listen to the experts and carefully consider the options, you also want one who has the confidence to be assertive when it's necessary to ensure that you get the best care. 
Emotional Fortitude: Few things are more taxing than being called upon to make reasoned, sometimes risky decisions about the welfare of someone you care about. That stress can be magnified by family conflict and pressure to substitute someone else's judgment for their own. Some people function well in "crisis mode," while others aren't at their best. Choose someone you expect will be in control when it counts. 
Availability: Healthcare agents are often called upon to authorize treatment or make decisions in emergency situations. Therefore, it's critical that the person you entrust with these decisions will be reachable. Geographic proximity isn't as critical as it once was, since there are so many options for remote communication. However, in the case of a prolonged illness or long-term care, a local representative will be in a much better position to assess facilities and monitor your care.
When you're choosing the person who will make medical decisions for you, carefully consider these and other factors. Don't fall into the trap of assuming that your spouse or oldest child is the right person because of their role in your life. Honestly assess who will best serve your needs, as well as the toll serving as your representative may take. 
At Harbor Law Firm, we make estate planning as simple and stress-free as possible. That means: 
Knowledgeable guidance customized to your circumstances and your goals
A fully remote process that never requires you to leave home
Early morning, evening, and weekend hours to fit your schedule
An adaptable process for exchanging documents and collaborating
Flat-rate pricing that ensures you'll never be surprised by a legal bill
We also offer free consultations. Schedule yours right now.