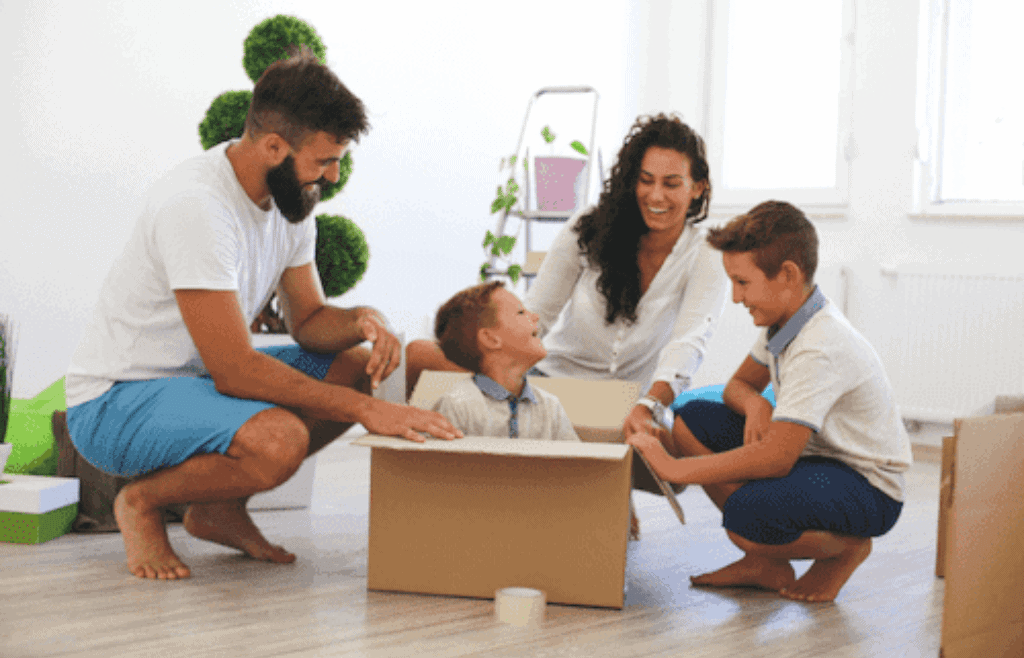 Depending on the nature of the trust, choosing a trustee may be a bit different from choosing a personal representative or selecting a healthcare agent. The personal representative's role is short-term, and largely consists of wrapping up a specific list of tasks that must be completed in order to settle an estate. A healthcare agent is responsible for making specific decisions about your healthcare when you are unable to make those decisions for yourself. But, the role of a trustee may be a long-term one involving varied responsibilities. 
This post provides a general overview of who may serve as a trustee in Washington and how to make the right choice for your beneficiaries. Your estate planning attorney can provide more detailed information about the factors specific to your situation. 
Who Can Be a Trustee in Washington? 
For an individual trustee, the requirements are identical to those for a personal representative. That means anyone who is at least 18 years old and of sound mind may serve as trustee, unless he or she has been convicted of a felony or crime of moral turpitude. 
Washington law also provides for institutional trustees. Some examples of organizations that may serve as trustees include: 
A Washington trust company
National banks authorized to act as trustees
Certain non-profit corporations
Certain Washington business entities whose shareholders, partners, or members are all attorneys
Washington law also provides for co-trustees. There are some possible complications associated with co-trustees, but there may also be advantages. For example, some people choose to appoint a family member who understands the grantor's wishes and priorities and has a relationship with the beneficiaries, but also someone with greater experience in trust management and who may be more objective. 
Factors in Choosing a Trustee
General Considerations
The general considerations in choosing a trustee are similar to those associated with a personal representative. However, depending on the nature of the trust, there may be additional considerations. 
The general factors include: 
Trustworthiness: A trustee's power to make decisions about trust assets and obligations is extensive, so choosing someone you know will not abuse their authority or put their own interests above the beneficiaries' is critical.
Willingness to Follow Your Wishes: While you can spell out certain limitations in the terms of the trust, the trustee will almost certainly have to make judgment calls. If you create a trust to help support your adult child but your sister thinks you baby him and he'd be better off standing on his own, for instance, she may not be the right choice.
Objectivity: If the trustee will have discretion to distribute assets to, pay expenses on behalf of, or make loans to beneficiaries, it's important that he or she not play favorites. A family member who is especially close with one beneficiary and estranged from another may not be the best option.
Organizational Skills and Reliability: While the trustee needn't be an expert in all aspects of trust management, he or she must be well equipped to ensure that those obligations are fulfilled in a timely manner, and to seek professional guidance when necessary.
Financial Responsibility: Because of the broad discretion the trustee has to invest, sell, lease, and otherwise manage estate assets, it's important to choose someone who is capable of making and inclined to make responsible financial decisions. You don't want 75% of trust assets suddenly invested in the trustee's 19-year-old neighbor's pet-dying start-up.
Cost: Trustees are entitled to compensation, though friends and family members don't always take it. If you're choosing a professional or an entity to serve as trustee or co-trustee, make sure you understand the fee structure and that it makes sense given the size and complexity of the trust.
The Nature of the Trust
Many people use a living trust to transfer property to loved ones after they pass away. But, the living trust can be structured in different ways. In some cases, the trustee will be charged with distributing property within the trust to beneficiaries on a one-time basis. In that situation, the trustee's job is similar to that of a personal representative. 
However, a living trust isn't always designed for one-time distribution of assets. And, there are other types of long-term trusts. Depending on the type of property held in trust, the terms of the trust, and the beneficiaries of the trust, the trustee's role may be significantly more involved. Some of these duties may include: 
Investment of trust assets
Maintenance of property held in trust, such as real estate
Sale or rental of trust property
Management of business interests of the trust
Borrowing and/or lending money
Paying for expenses on behalf of a beneficiary
Making periodic or event-based distributions
Hiring professionals such as consultants, attorneys, and accountants as necessary to attend to trust business
Of course, the trustee isn't expected to have all of the relevant expertise to carry out these duties. A trustee can and should rely on professionals such as lawyers and financial managers to ensure that these responsibilities are properly discharged. Still, if the role is to be long-term and more complex, those factors should be considered when choosing a trustee or trustees.
The bottom line is that the right choice of trustee depends on your priorities, the terms of the trust, the amount and type of assets in the trust, whether assets will be fully distributed or will remain in the trust with periodic or triggered distributions and more. An experienced Washington estate planning attorney can help you make the best decision for your situation.
At Harbor Law Firm, we make estate planning as simple and stress-free as possible. That means: 
Knowledgeable guidance customized to your circumstances and your goals
A fully remote process that never requires you to leave home
Early morning, evening, and weekend hours to fit your schedule
An adaptable process for exchanging documents and collaborating
Flat-rate pricing that ensures you'll never be surprised by a legal bill
We also offer free consultations. Schedule yours right now.