Convenient and Personal Estate Planning for You and Your Family
At Harbor Law Firm, our focus is on your future. However, we're also aware that your present is filled with many demands. That's why we designed our Safe Harbor Estate Planning Process to be as simple and stress-free as possible.
We've removed all barriers to estate planning. All meetings are conference calls or held over Zoom (you don't have to worry about taking time off work, fighting traffic, paying for parking, etc.), you sign all documents digitally (although we can mail them to you), and we offer flat-rate pricing (you'll never be surprised by a legal fee). We can even speak outside of business hours to suit your schedule.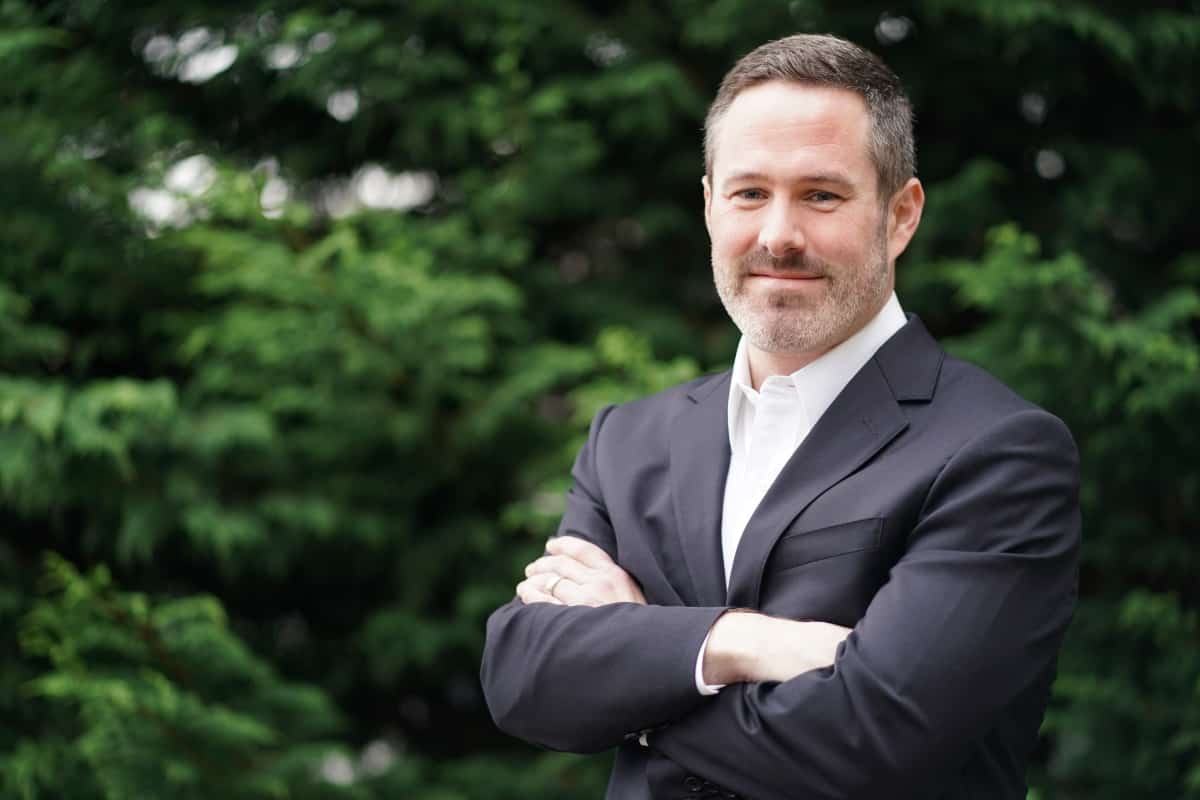 Our Washington state firm is dedicated to the strategic planning and preparation that sets you up for success, provides a solid foundation for your business, and protects your family.
Ready to learn more about our Safe Harbor Estate Planning Process?